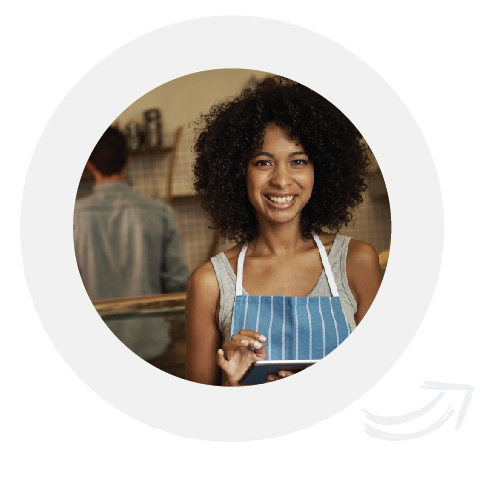 One-Stop Shop for Resident Companies
The Cayman Business Portal (cbp) is your one-stop shop  for starting and maintaining a Resident Company in the Cayman Islands.  cbp streamlines the process of business registration and compliance, making it available online at your convenience.
Getting Started…
Before you can use CBP you must first verify that you are authorised to file the statutory documents for your company, you will be asked to provide proof of your identify as part of your CBP registration.  To register for a CBP account you will need a valid email address and one form of government identification. Make sure you have the following on hand during your registration:

A Valid Email Address

One of the following:

Cayman Islands Drivers Licence

Passport

Cayman Islands ESID Number
Streamlining

the process of business
registration and compliance.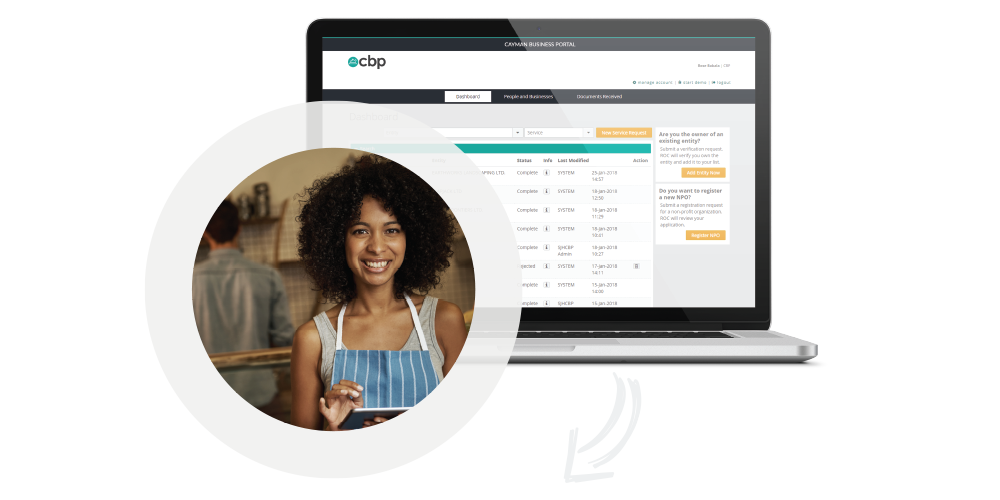 Start Using CBP…
Once your entity ownership has been verified by the Registrar of Companies, your CBP login will give you full access to submit registration and compliance information online.  This eliminates the need for filling out and delivering paper-based forms to the Government, thereby simplifying the process of keeping your information up-to-date and compliant.