Manage your Company
Manage your company and manage day-to-day tasks with clarity and efficiency using CBP guidance and online tools.
Find a Location
The best location for your business depends on the type of company you have and your unique needs as a business owner. Find a location, submit building inspections and more.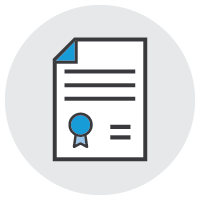 Permit & Licenses
Learn how to legally comply with trade and business licensing and submit permits, licenses, and forms that pertain to your company.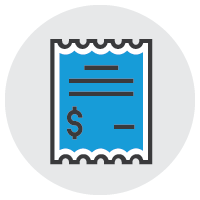 File Annual Returns
Submit an annual return to the Registrar of Companies giving the names and addresses of members, directors, and amounts of paid-up capital.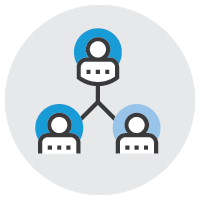 Beneficial Ownership Information
In accordance with the Companies Amendment Law 2016 revision all registered companies must now maintain and file a Beneficial Ownership Register with the Registrar of Companies.