Face-to-face in-office support has been suspended until further notice
Payments for applications on CBP MUST be paid by Visa/MasterCard on the site. For the convenience of our clients, General Registry will implement the use of Local Electronic Fund Transfer as a payment method with effect from Tuesday, 10th March 2020.  Users experiencing difficulties should email CORISHelpdesk@gov.ky . On the subject line please insert "CBP"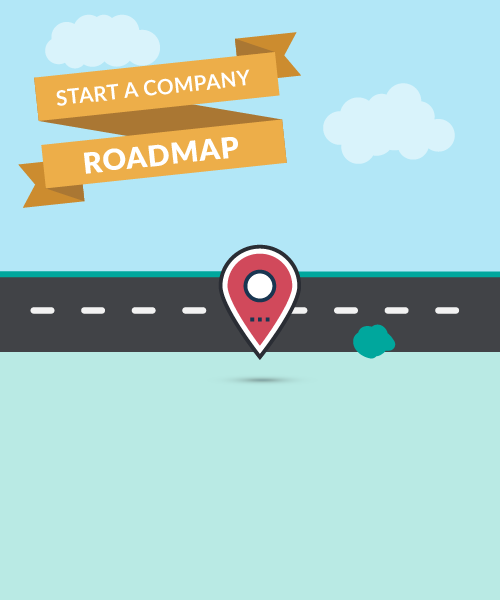 Start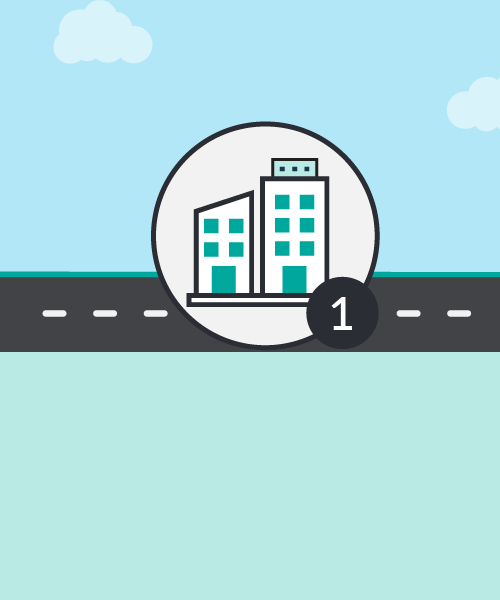 Step 1
Determine Company Type
There are many ways to structure your company in the Cayman Islands, and as such understanding the categorization or type of company you open is critical to your success.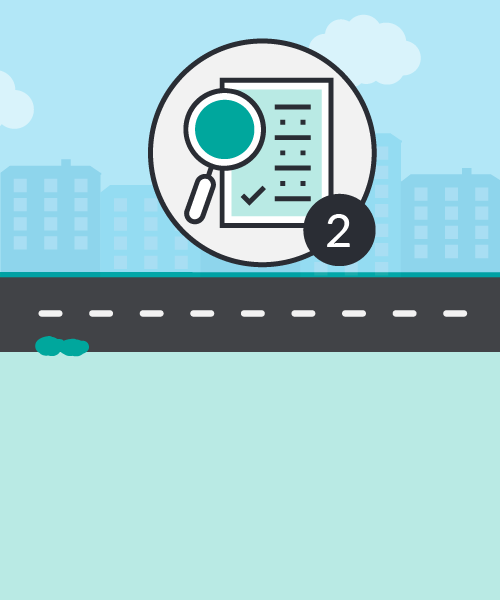 Step2
Reserving Company Name
After brainstorming with your team you've chosen the perfect name for your company. The next step is to protect your brand and ensure that the name is legal and available.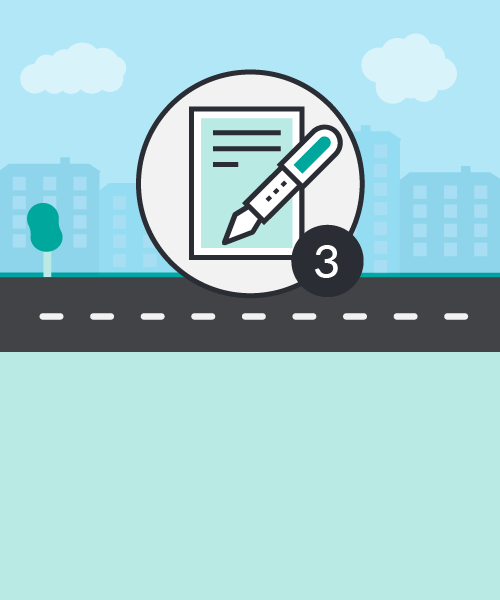 Step 3
Incorporating a Company
There are three key steps to incorporation; reserving your company name, completing the incorporation application, and returning your signed consent forms.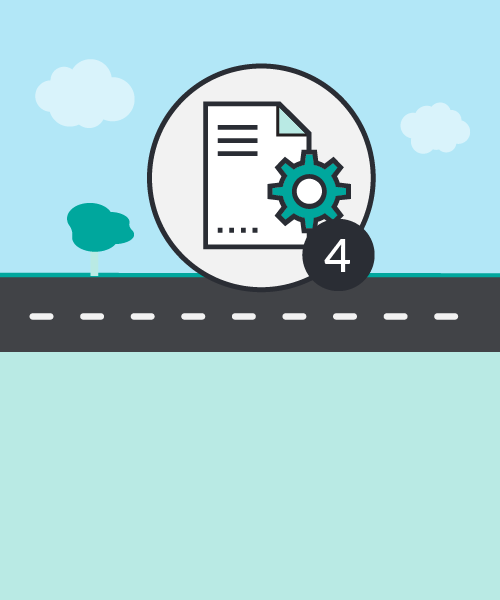 Step 4
Application Processing
Submit your application to the Registrar of Companies to be one step closer to launching your business!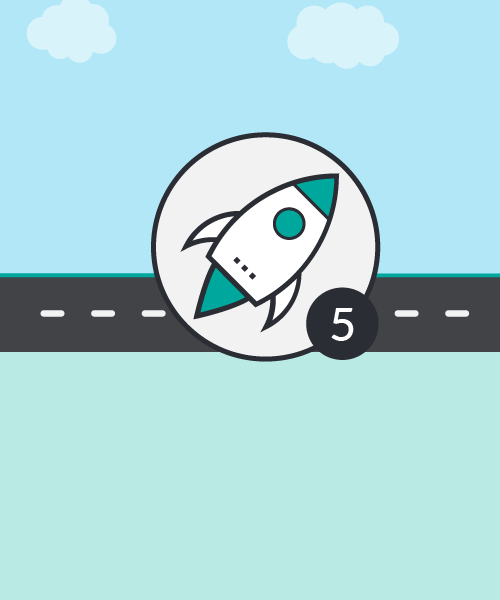 Step 5
Open your Company
Congratulations!  You can now legally begin to take the big steps to opening your doors. So what's next…

Tips, Tools & Resources
Everything you need to guide your business here.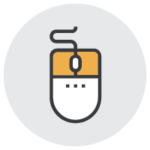 Online Resources
CBP offers several online tools to help you request and submit compliance forms conveniently online.